USE IT OR LOSE IT!
Contact us on (08) 9474 1955

Make the most of your private health fund benefits before the end of the year!
The New Year is fast approaching, and for many private health fund members it signals the expiry of your insurance entitlements for the year.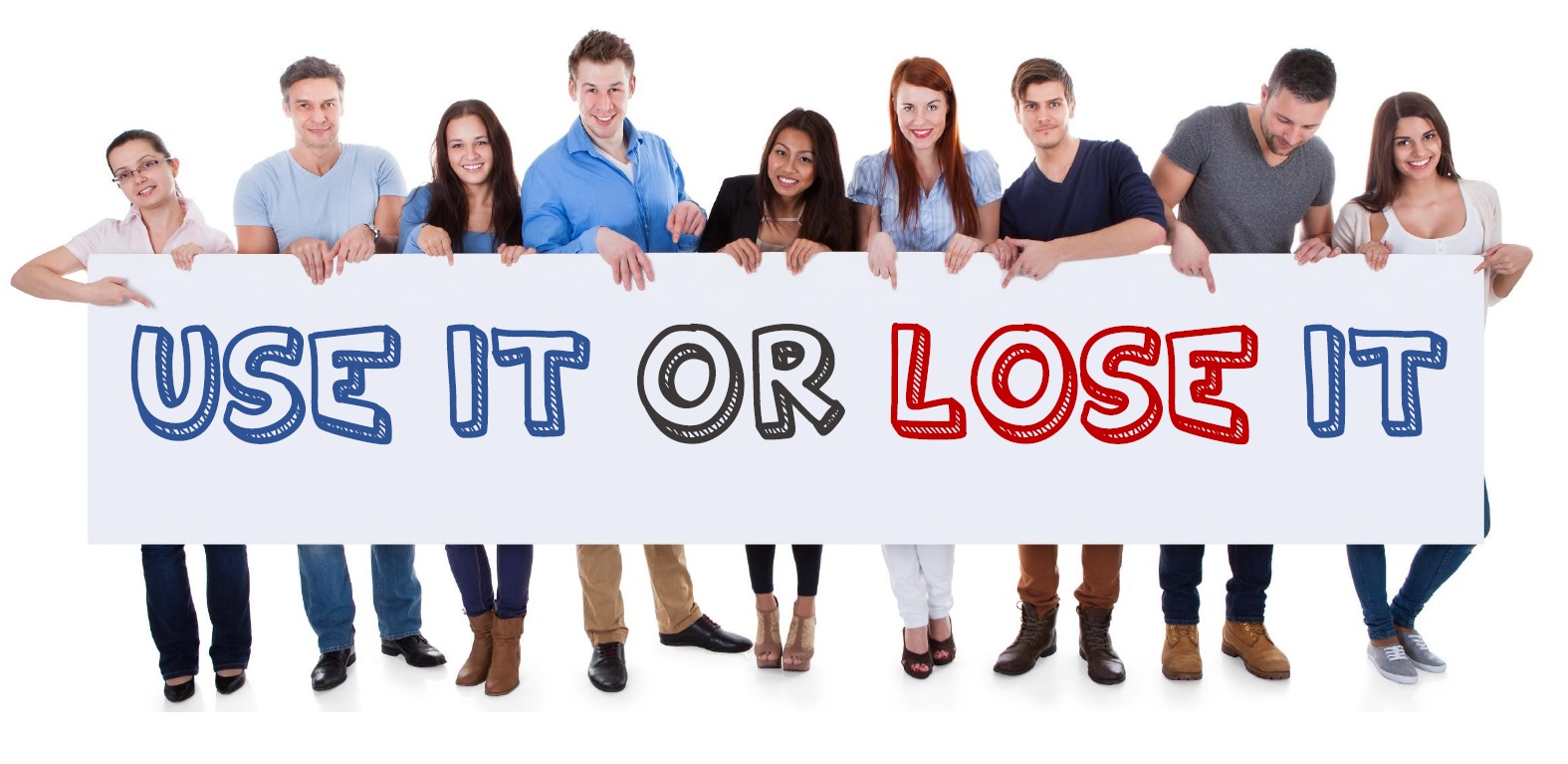 With most health fund providers running on the calendar year, your unused benefits will be forfeited on December 31. Now is the time to check that you are taking full advantage of your health insurance entitlements, and also to ensure that you and your loved ones are keeping fit, healthy and pain free for the festive season and into the new year. Why wait till 2019 to get started on your new years' resolutions?!
At South Perth Chiropractic Centre, we are dedicated to helping you reach your health potential; guiding you to a lifetime of freedom, good living and a better quality of life. If you or your loved ones are thinking of becoming more active as summer approaches, why not get a check-up now to ensure your body will be able to deal with any extra exertion and strains? Prevention is our number one policy.
Call us now to make your next appointment and take advantage of your remaining private health benefits!

CONTACT
South Perth Chiropractic Centre
238 Canning Hwy
South Perth, WA 6151
T: (08) 9474 1955
E: spadmin@spchiro.com.au
F: (08) 9474 2531