Meet Dr Alex Freeman – BSc, BChiro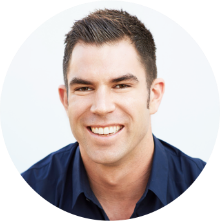 I love being a chiropractor and have been a part of the South Perth Chiropractic Centre team since 2011.
Assisting, educating and inspiring people towards achieving their wellness goals is my passion.
Whilst any spinal problems can be serious, I still love the fun side of practice. I love caring for patients with a similar desire of being 'well' through exercise and healthy lifestyle, enabling a happy and fulfilling life. I also have a keen interest in sports chiropractic, having treated and managed athletes and competitors on local, state, national and international stages.
---
Joining the South Perth Chiropractic Centre team
I was asked to join the team to care for one of our previous chiropractor's patients in his absence when he travelled to the UK for 12 months. Upon his return I was both humbled and honoured, to be asked to permanently join such an amazing team of professional, knowledgeable and fun chiropractors. It has been such a fantastic team to be a part of.
---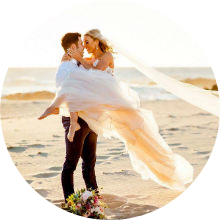 The learning never stops
After graduating from Murdoch University in 2008, I have attended many seminars and workshops as well as seeking ongoing coaching to get the best out of myself and for my patients. I feel that you can never know enough as a health care professional and I embrace my duty to continue building my wealth of knowledge as a chiropractor.
---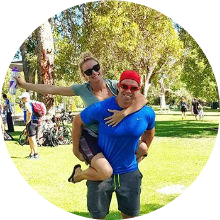 Practice what you preach
Outside the practice I love keeping fit through gym, cycling, boxing and crossfit. I couldn't live without chiropractic and do my utmost to impart this message to everyone I care about. I look forward to seeing you!
---
Ready to get started? Give South Perth Chiropractic Centre a call.